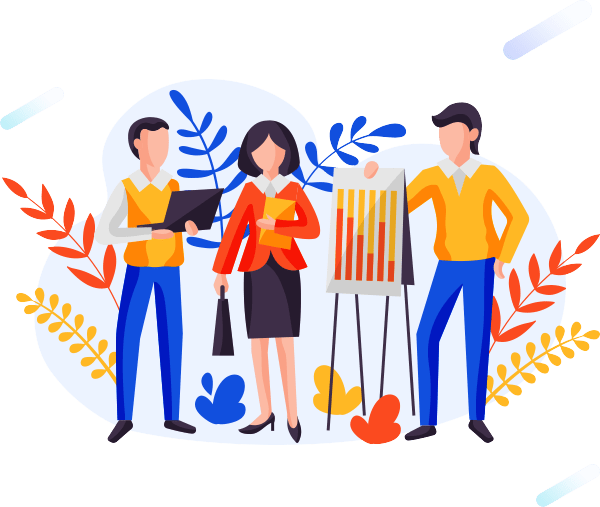 Shopify Services
If You Can Dream It,
We Can Design It
Graphic designing is one of the most important components of branding your business in the whole world. With the initiation of your own business, you need a logo to express your brand. Secondly, graphics, pictures, and other videos are the center of attraction for the audience as the world has become busy and nobody has much time for reading long paragraphs. So, graphics play a very vital role in increasing your reach. Our expert graphic designers will make the most relevant posts for your business. The pictures will not only fulfill the criteria of being search engine optimized but they will also be engaged by the appearance that people will be convinced to see what you actually do.


Why Us
The Best Solutions for Our Clients


We will get you the perfect combination of shapes, colors, and words that will define your brand the best.
Our team of creative graphic designers creates innovative custom graphics for our clients.
We are a hub for getting all the essential services to make the visuals of your website better.
We will make the most relevant and appropriate infographic content for your website.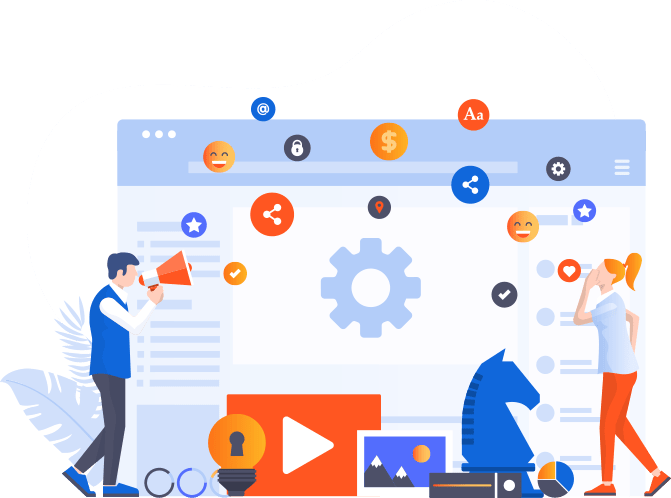 Wordpress
Services Includes
01
woocommerce Design & Development
We will make the most accurate logo that will correspond with your brand name
02
Landing pages Design
We will devise some designs for your product packaging
03
Payment gateways integration
We will help you in completing your ebooks by making some captivative layouts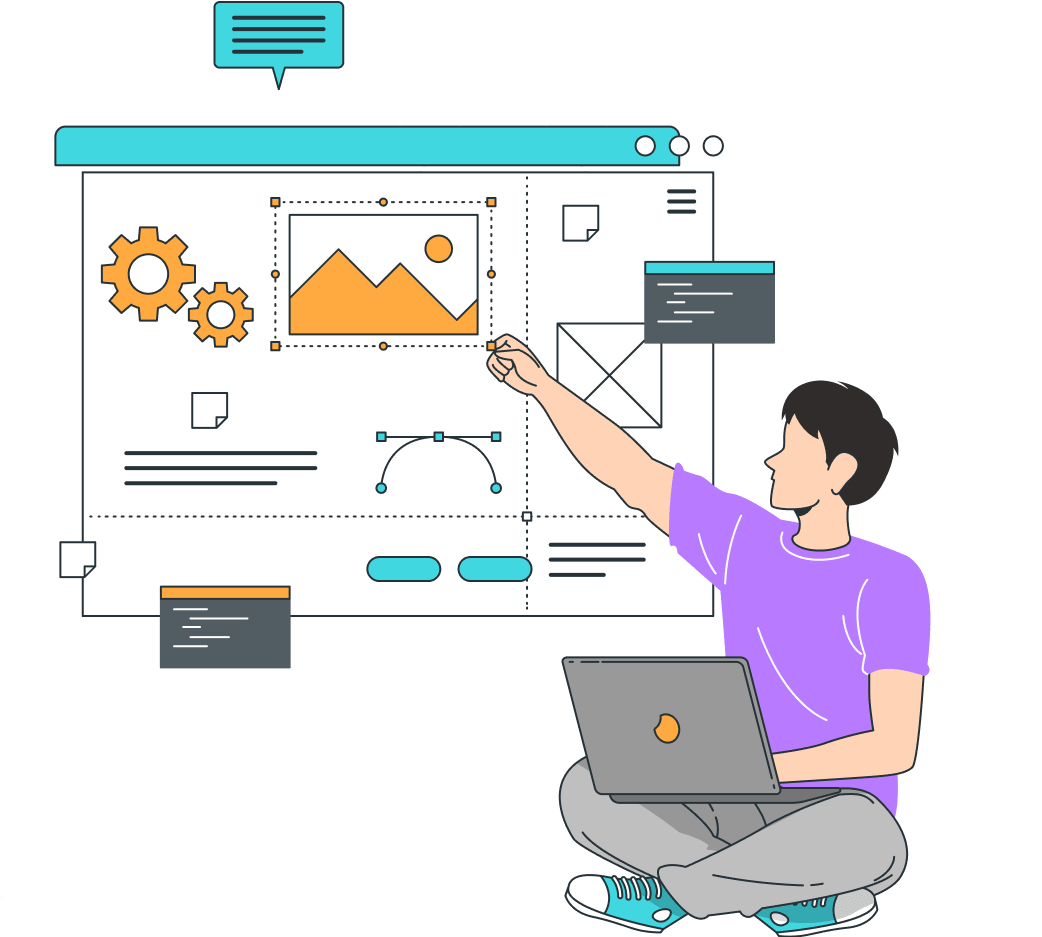 04
woocommerce SEO
We will make brochures,unique and attractive business cards and flyers for your business that will reflect your services and purpose
05
Woocommerce Redesign
We will get you complete branding designs for your website
06
Website Maintenance
We will help you in creating web banners and template for your website
Why Wordpress
Benefits to Choose woocommerce

User-friendly navigation
We will make high uality visuals that will keep the users engaged
Reliable customer support
We will make high uality visuals that will keep the users engaged
What we do
Grow Your Business
with Our Agency
We will help your website leave a unique impression on your clients.We will keep your customers engaged with creative infographics.and will make interesting content to strengthen your brand.We will boost the public image of your brand name