'Hire the Best, Hire the Develop Fast Solutions'
our services
Your Business is Our Priority
Our digital agency will not only help your business reach the targeted and potential buyers but will also help in connecting to them. We will build such a website for your business that your customers will automatically be engaged on it.
Develop Fast Solutions aim at creating interactive sessions and programs for our clients online. These interactive sessions on the web will help our clients to engage with their clients online and will create a better impact of their business in front of their clients by emphasizing and show – casing the best and the unique features of their business and how it will prove beneficial for the clients.
About Us
We Are Your Best Solution
Our digital agency is one of those where customer care and their satisfaction are guaranteed the most. . A few of the outstanding and remarking features of our Develop Fast Solutions for your software are given below
We work quickly on the business plans as expected and expressed by the name of our agency. Firstly, we work by understanding your entire business. After that, we give a reliable layout of the plan to get it approved by our clients.
We keep our clients on board with us throughout the time we are associated with them and let them know about all of the developments and even the minor inconveniences if they ever occur. So, our clients do not remain in dark with regard to their website or digital marketing but they are always enlightened about the plans that we carry on with their business.
Last yet not the least, we offer diverse and multi – pack of facilities for our clients who will no longer have to jump from one agency to another for finding the solutions of their entire business. You can find all your solutions in a single place now and that is Develop Fast Solutions.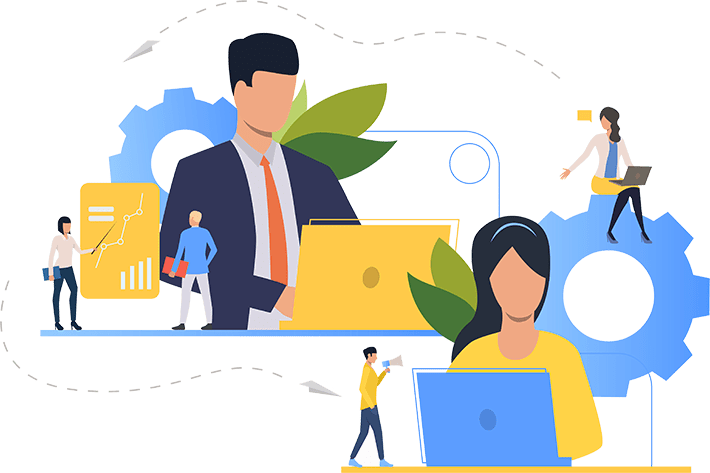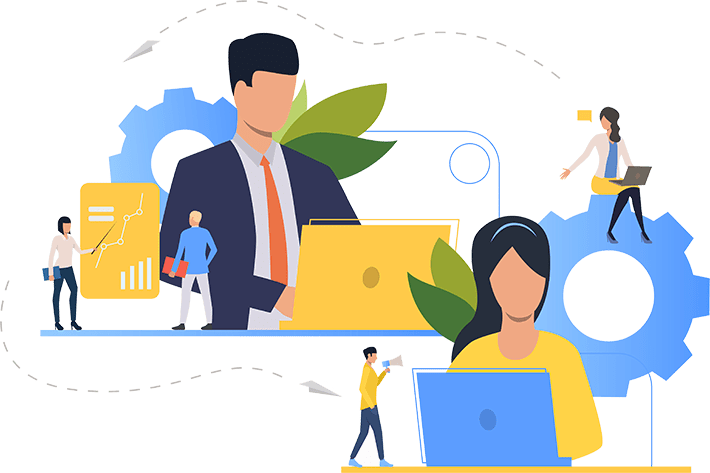 KNOW SOME FACTS ABOUT US
We have Done so far
Testimonials
what our client says about us











Responsive Web Design really did a great job with our website, they designed a very complex layout which included both backend and frontend development, their communication skills are very well developed. highly recommend working with DF

This seller has good communication, made all changes I asked for and was willing and able to work with my schedule. The seller was on schedule and the extended time frame was at my request.
martinjjacobs
Designer

Excellent communications. Even with my somewhat cryptic direction Team Develop fast got the job done within budget and on time.

This seller was very communicative and responsive. I would highly recommend Develop fast. Thanks for doing a really good job!!

Develop fast does exactly what the name suggests. I developed fast all right. Really satisfied with the seller. Will buy again.

Great, like last job already! Fast, good and nice communication. Highly recommendable! Thanks a lot. Changes and adaptions in a wordpress website.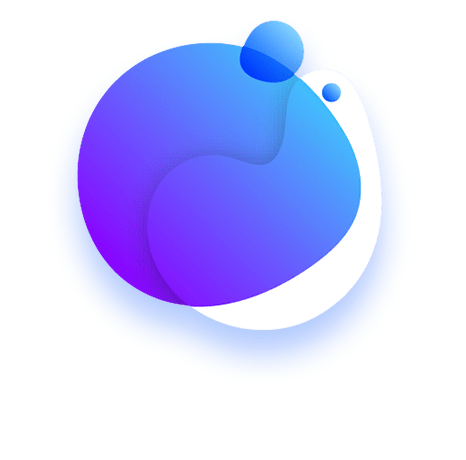 These are the only developers I can rely on. Today I had a problem with an email marketing situation as a last minute emergency and they did if FASTER than anyone again.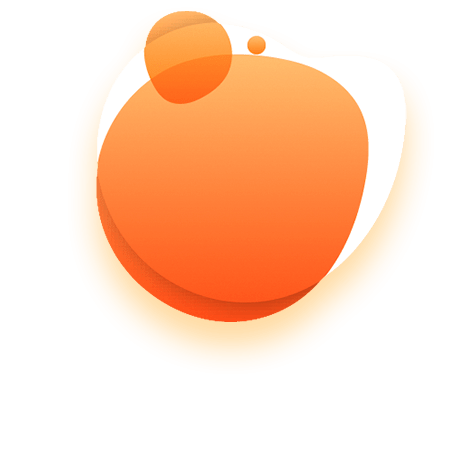 Develop fast is remarkable and very professional. Right from the beginning when I assigned him on the project, he was extremely responsive, understood what I wanted from my communication with him, and knows his stuff. He delivered exactly what I wanted.